Manchester TN Real Estate Lora Pratt Umbarger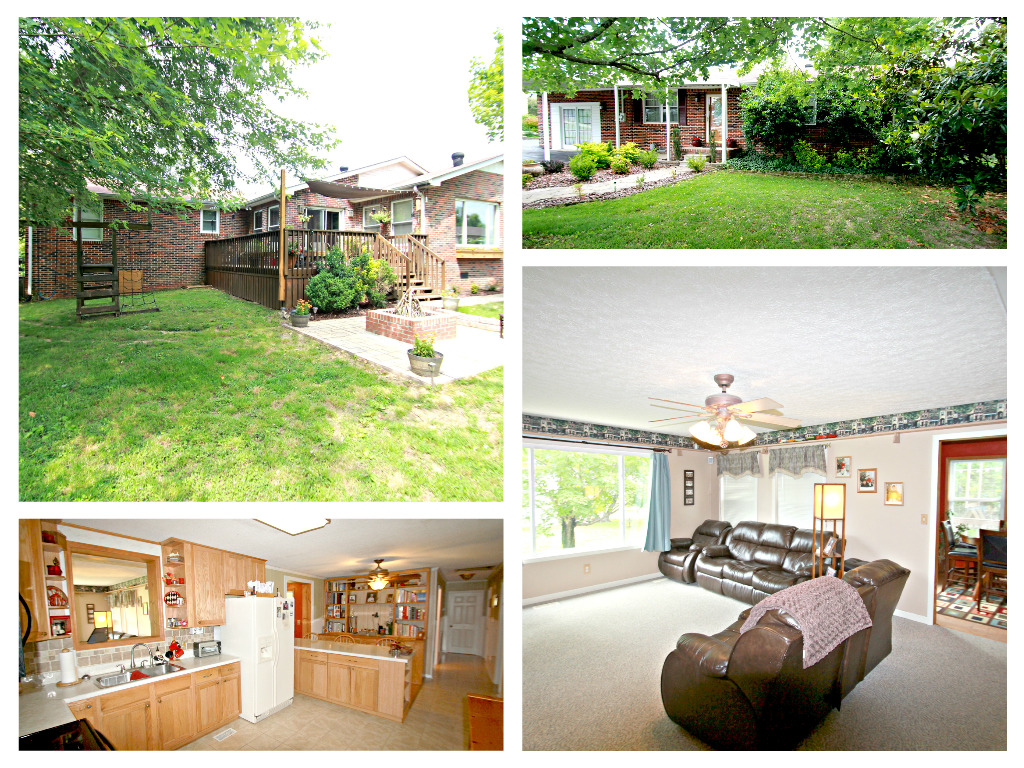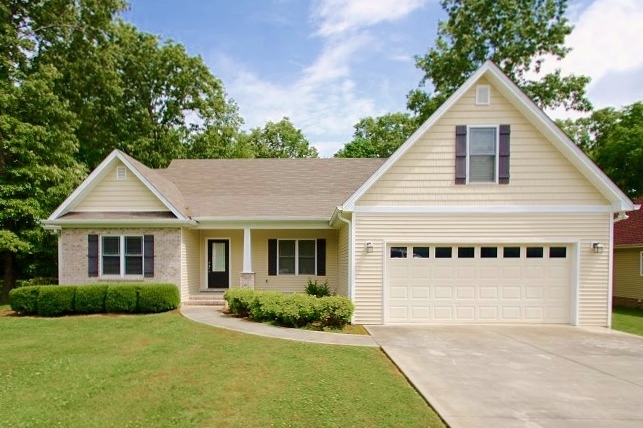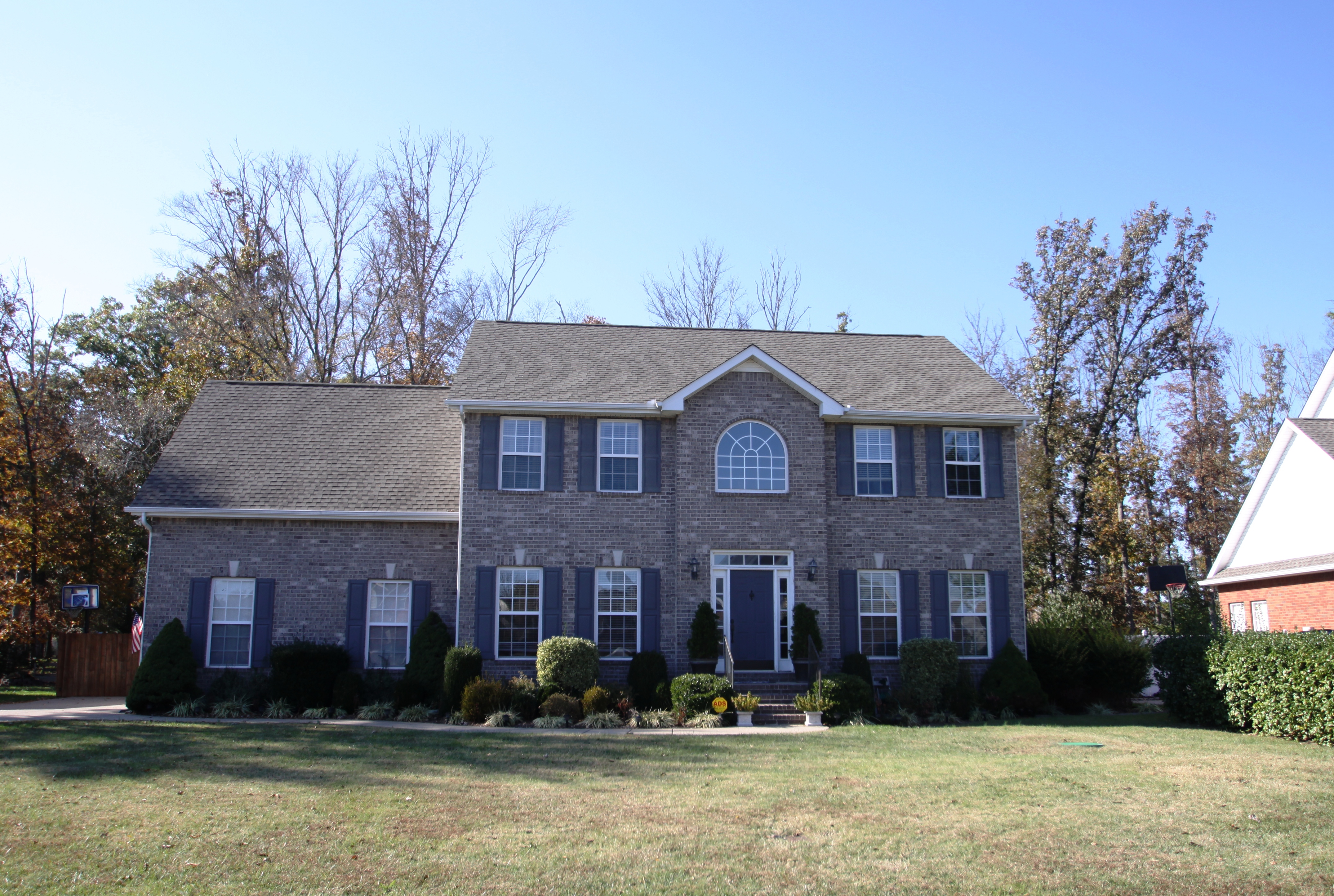 4 bedroom 2.5 bath home located at 339 Annadel Street Murfreesboro TN in Rutherford County.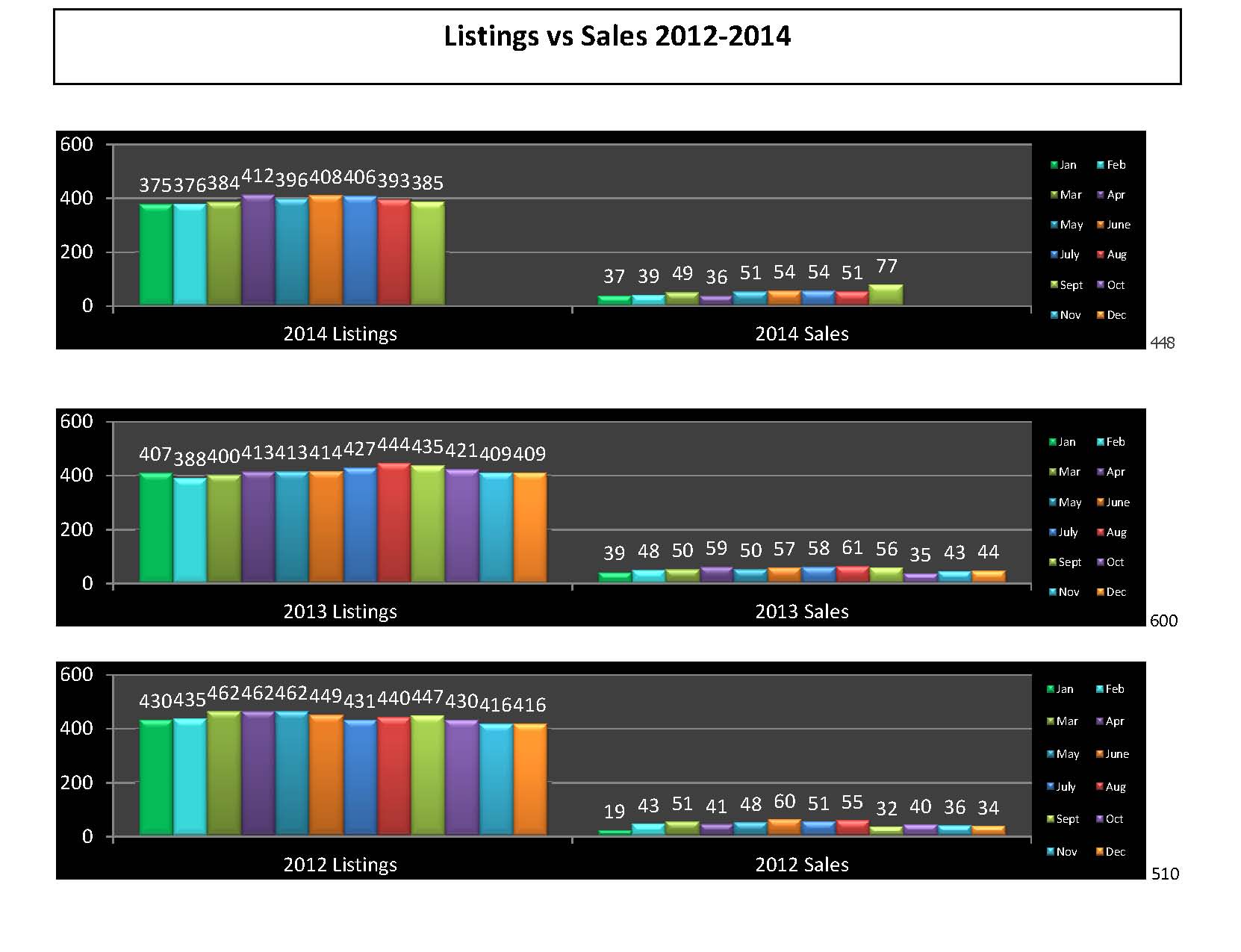 It's fall in Middle Tennessee! Beautiful colors, cool nights and the same question comes often...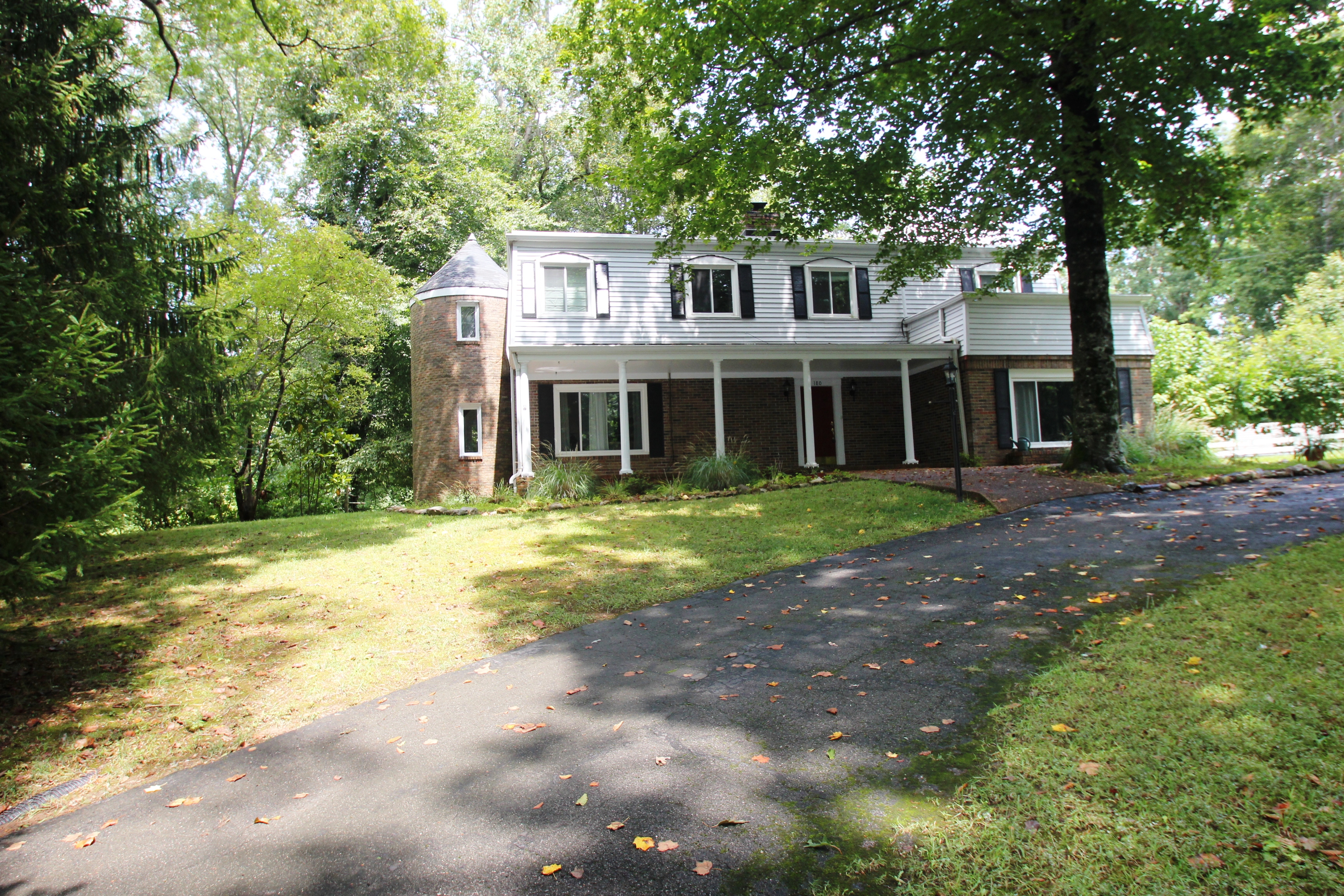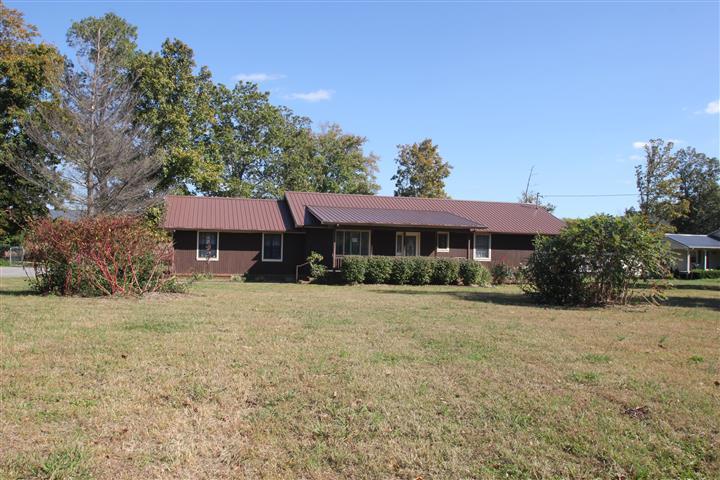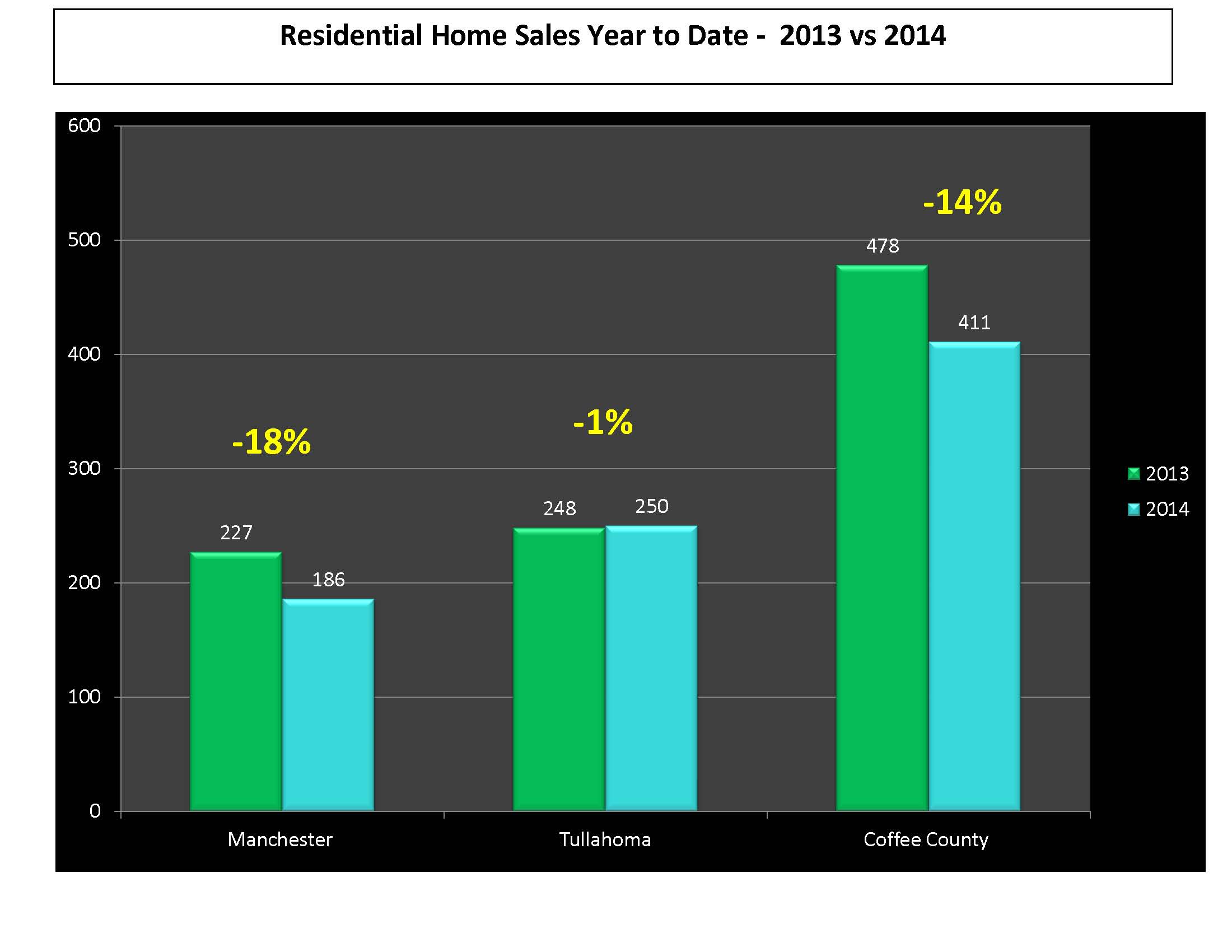 September 2014 real estate market update for Coffee County TN real estate market and the surrounding areas of Manchester TN and Tullahoma TN Now is the time to think about buying and selling real estate in the Manchester, Tullahoma and Coffee County TN area of Middle Tennessee.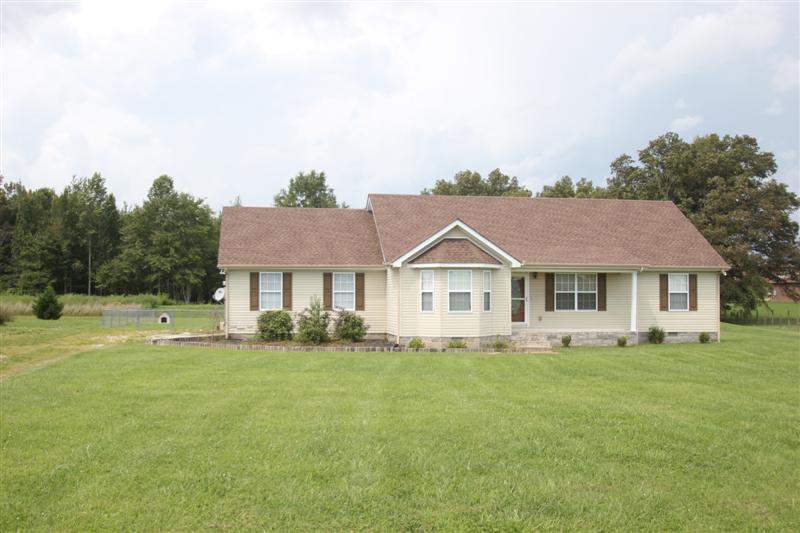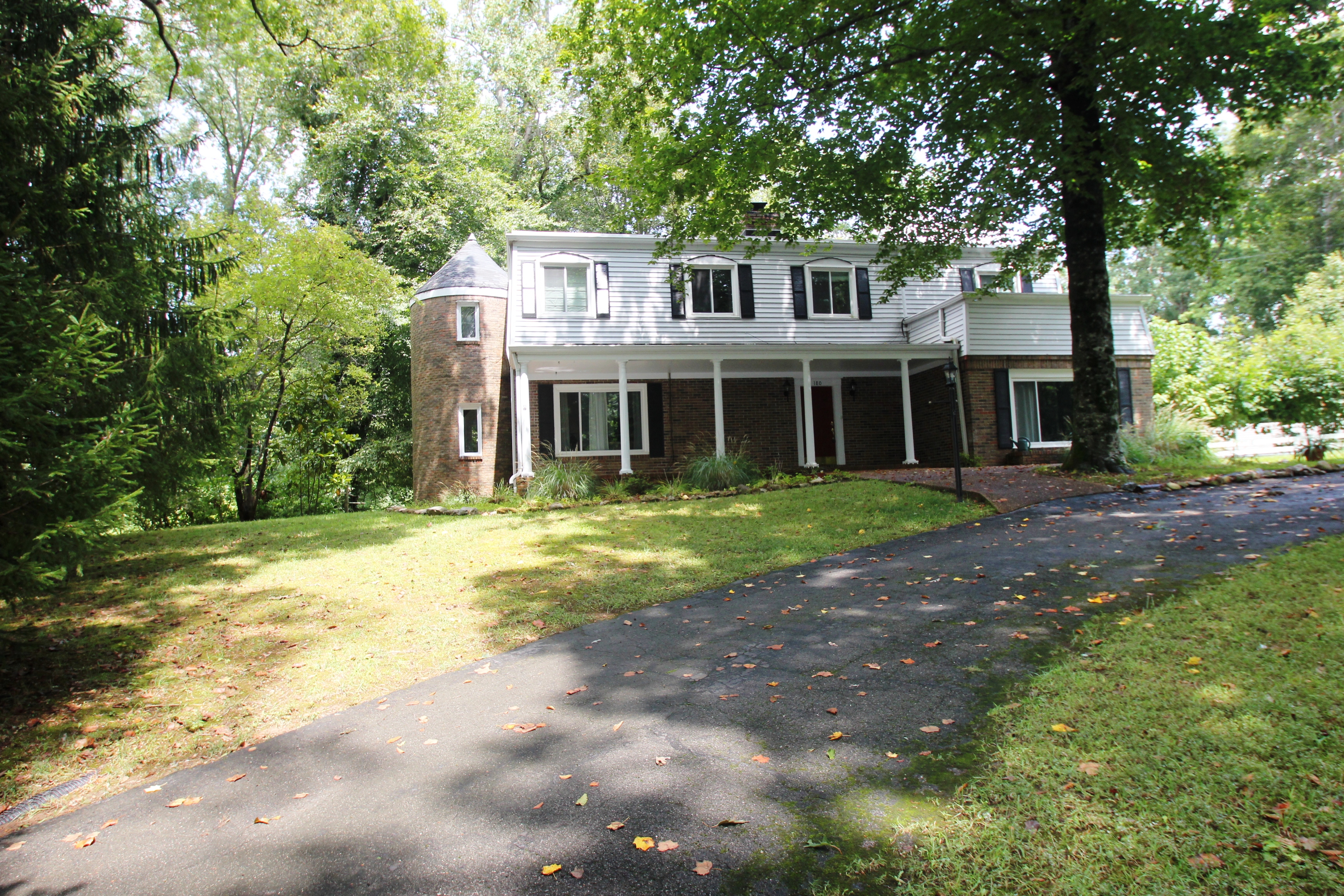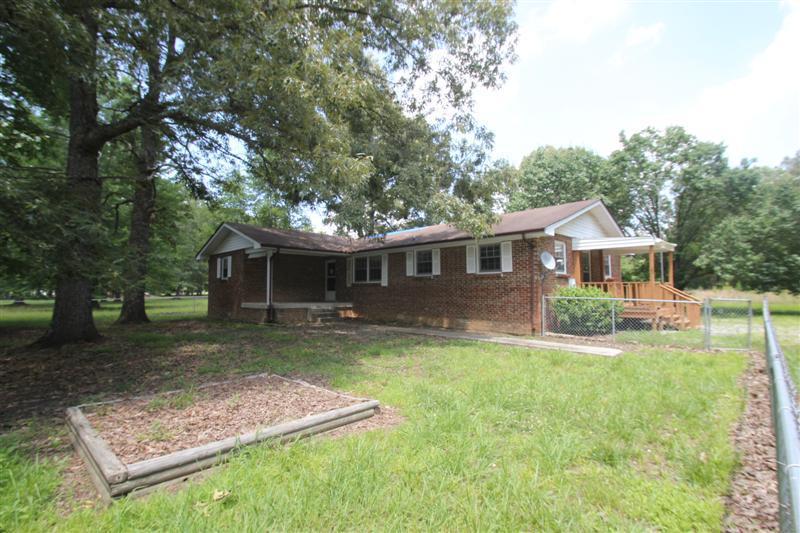 Older Posts