Posts in Coffee County Hud Home For Sale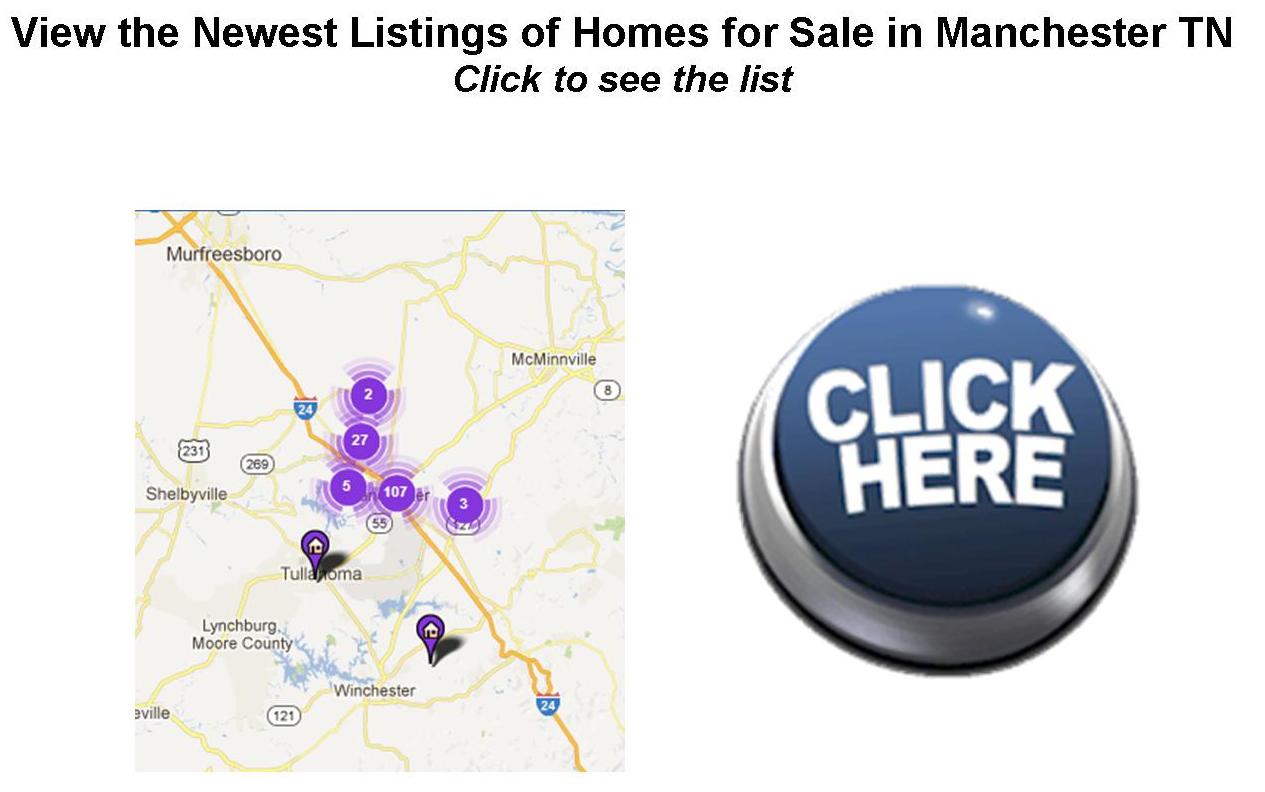 Interested in a free list of the Newest Homes for Sale in the Manchester TN area?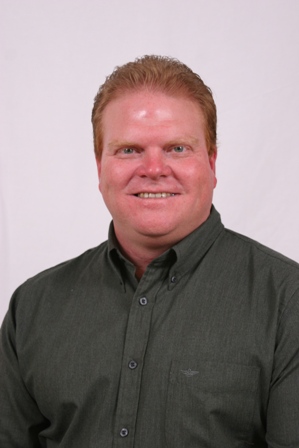 Exit Realty Partners Manchester TN Announces January 2012 Top Agents Looking to buy or sell property?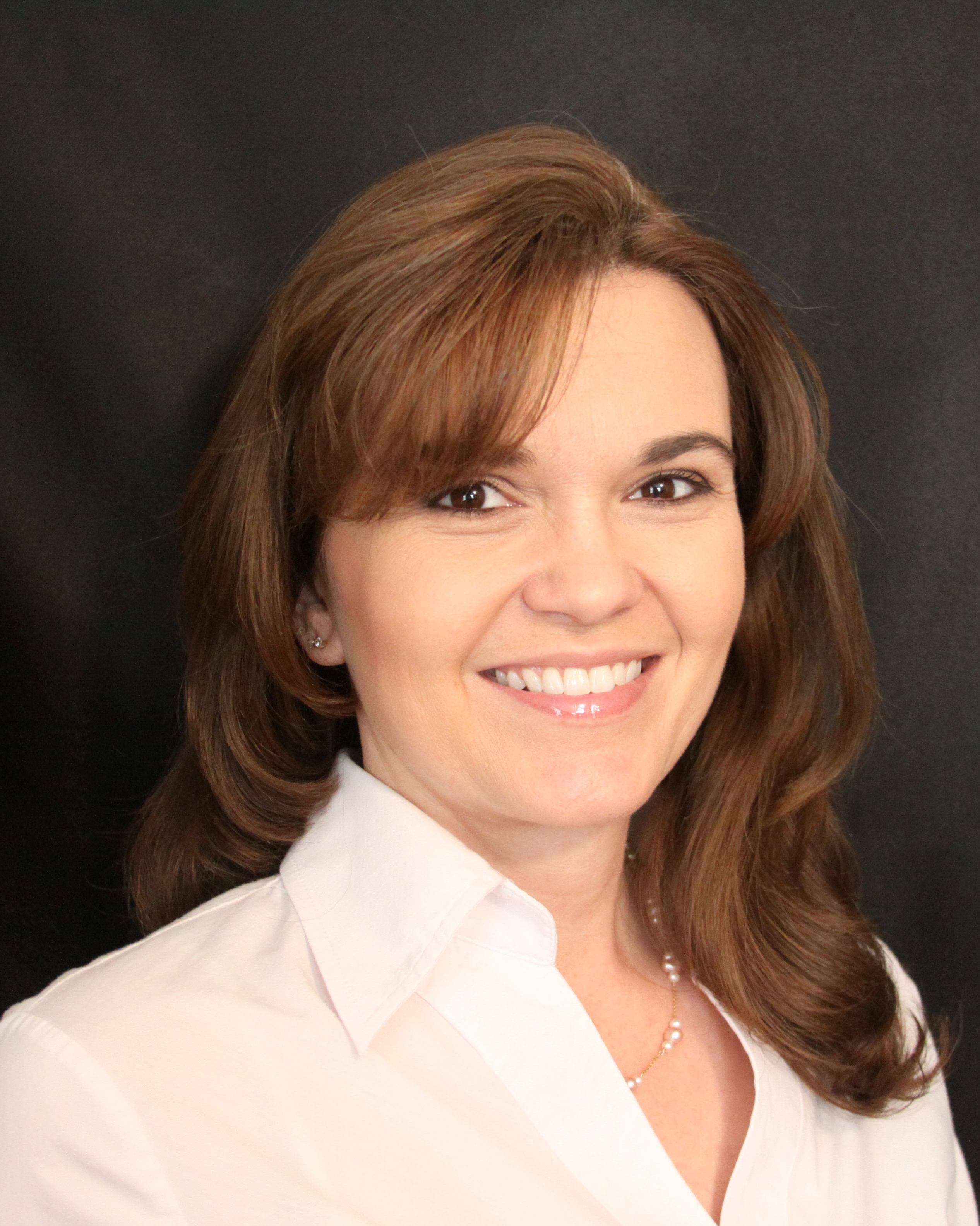 ATTENTION BUYER AGENTS!!! HUD is offering a Broker Bonus Sales Initiative The HUD Atlanta Homeownership Center announces, effective December 1, 2011, a new Broker Bonus Sales Initiative in eight market areas: Georgia, Florida, Mississippi, Alabama, Illinois, Indiana, Tennessee, and Kentucky.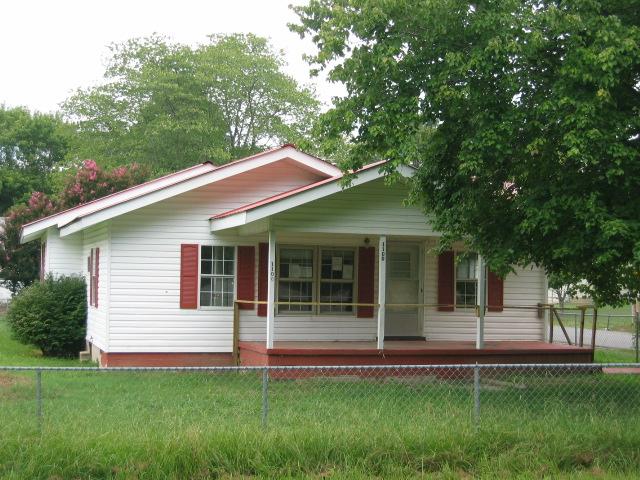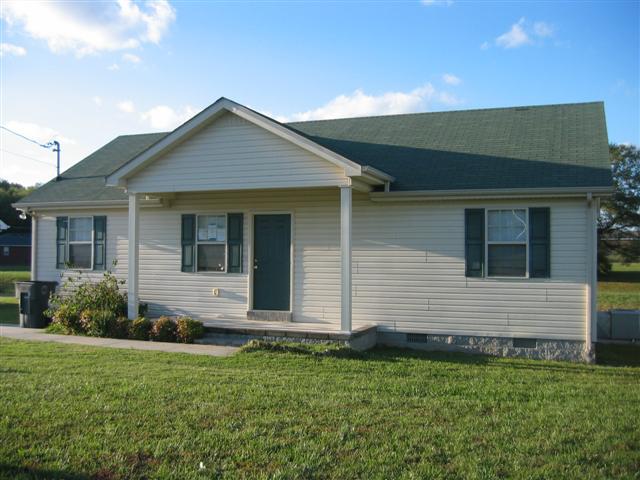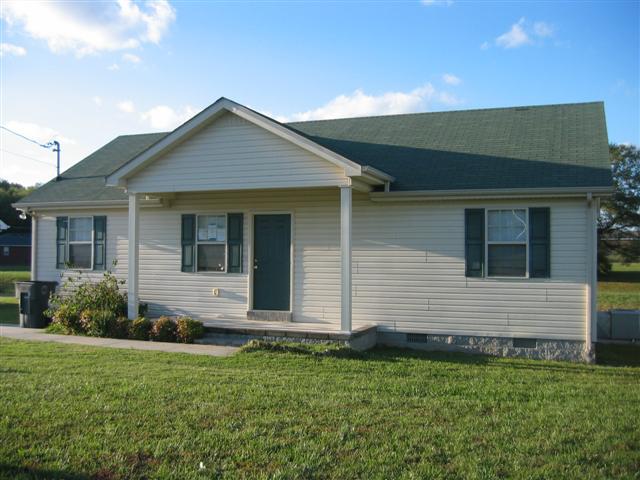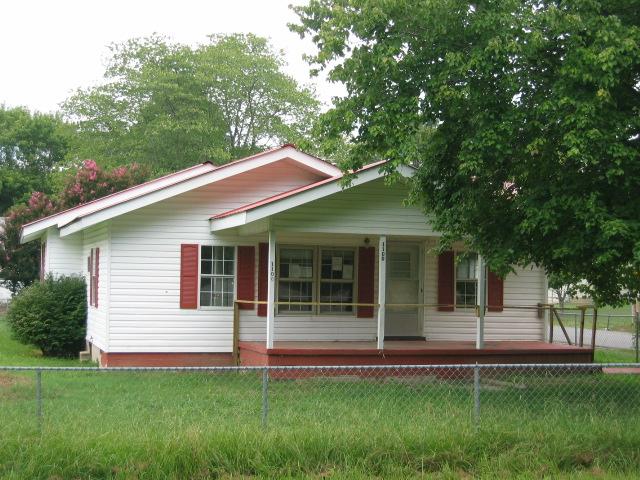 Older Posts